Your one-stop resource portal on dementia prevention and management. Take charge of your ageing with evidence-based interventions.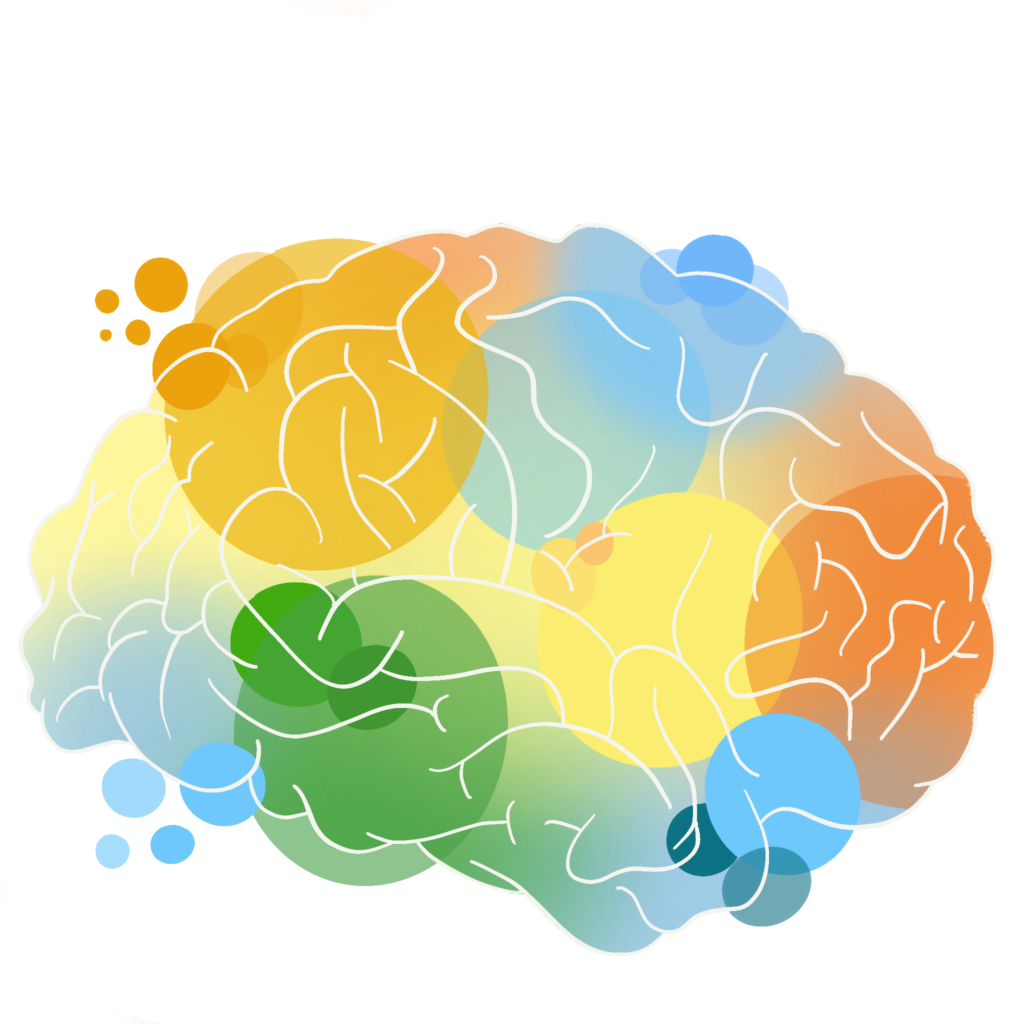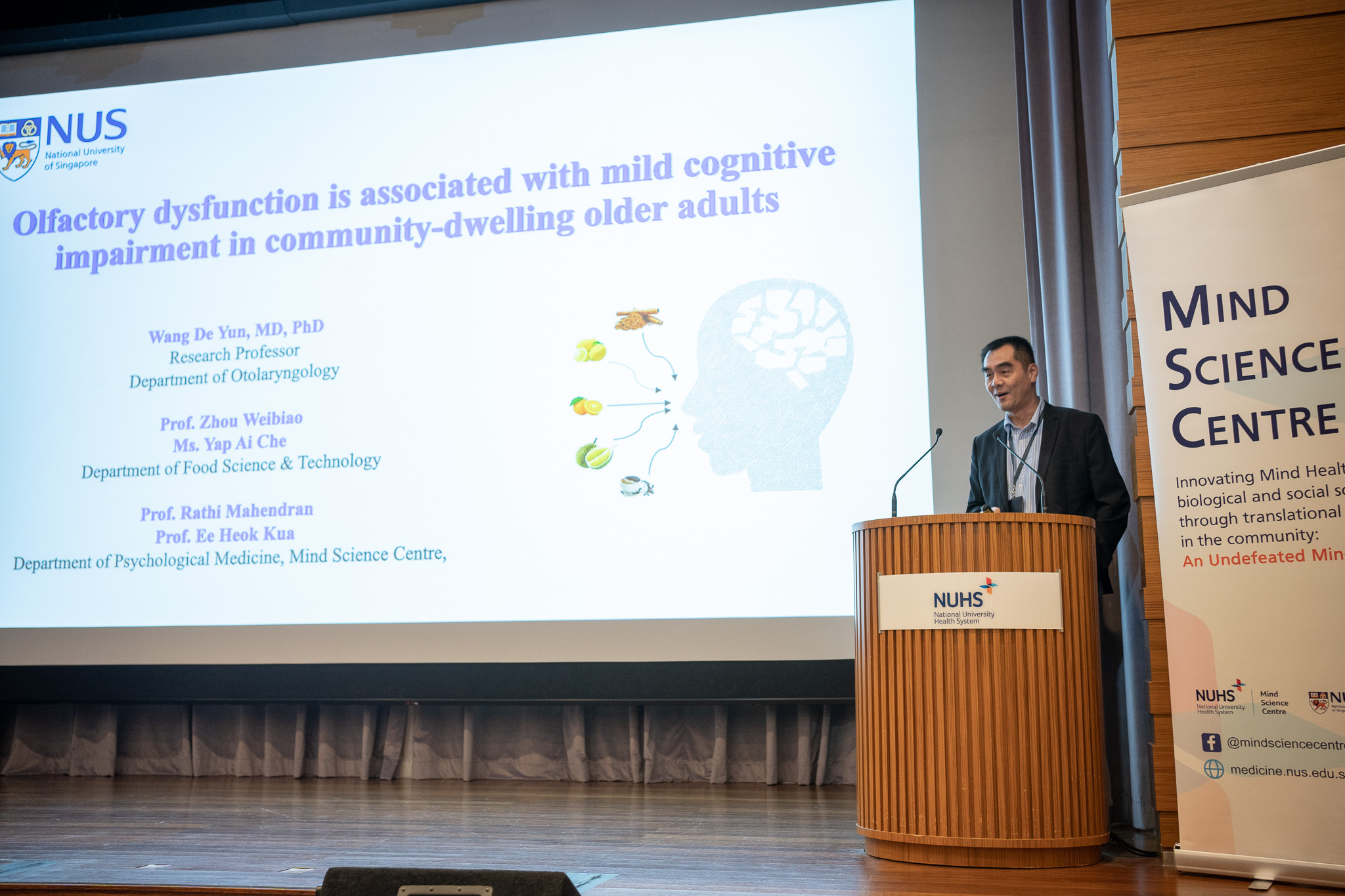 Olfactory impairment, or more commonly referred to as sense of smell, is ageing related. The ability to detect and identify smell has also long been linked with cognitive decline in older adults. However, there remains questions on its association with...
Find Out More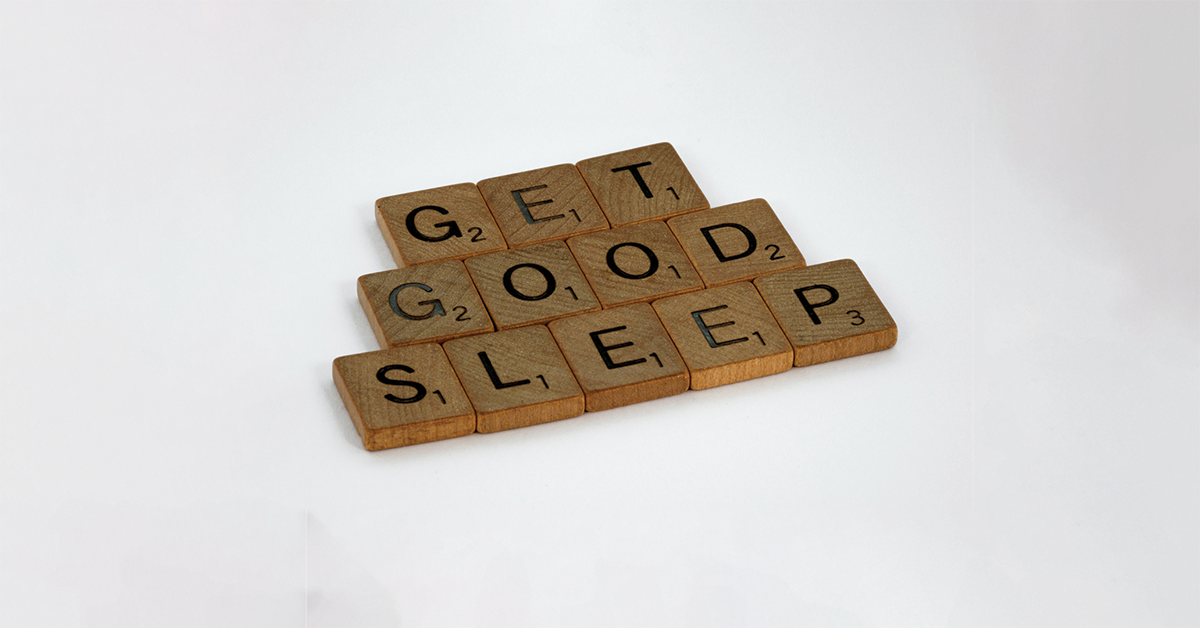 A paper published by Mind Science Centre found that community-based activities including tai chi, mindfulness practice, art therapy, and music reminiscence therapy improved overall sleep quality and decreased sleep disturbances in older adults (Rawtaer, 2018). These findings are notable not...
Find Out More
An initiative by Mind Science Centre, Dementia Asia aims to be the one-stop portal for Asian-centric, evidence-based resources on dementia prevention, management, and self-help.
Over the past decade, Mind Science Centre has led research on ageing, dementia prevention, and mental health. The research was headed by Prof Kua Ee Heok, A/Prof Rathi Mahendran, and many other accomplished collaborators from NUS and NUHS. Our research has been published in top-tier journals including Lancet Psychiatry, British Journal of Psychiatry, Journal of Prevention of Alzheimer's Disease, and much more. It has also been presented at numerous symposiums including the World Congress of Psychiatry.
Dementia Asia is an initiative to bring Mind Science Centre's research from the academic community closer to the general public. It aims to bridge close-knit connections in the community through active sharing of experiences and resources. This is in line with the centre's mission of capacity-building to promote communities with an Undefeated Mind. 
Supported by:
Professor Hong Hai,