"A contemplative space to cultivate mental fitness"
Housed within the Mind Art Experiential Lab (MAELab), MindGym is a contemplative space to cultivate mental fitness. Mindfulness programmes offered by MindGym are largely based on the secular work of Mindfulness-based Stress Reduction (MBSR), Mindfulness-based Cognitive Therapy (MBCT), and other Mindfulness-Based Interventions (MBIs) as informed by research. Adaptions are made to cater to the unique needs of different populations Mind Science Centre serves.
Recommended coping strategies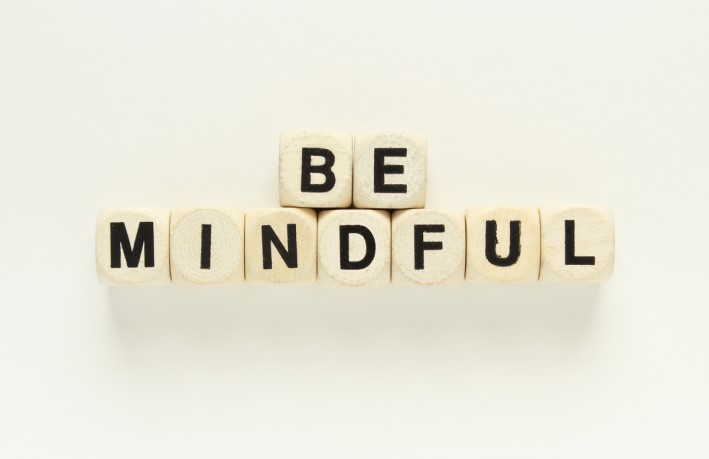 Mindfulness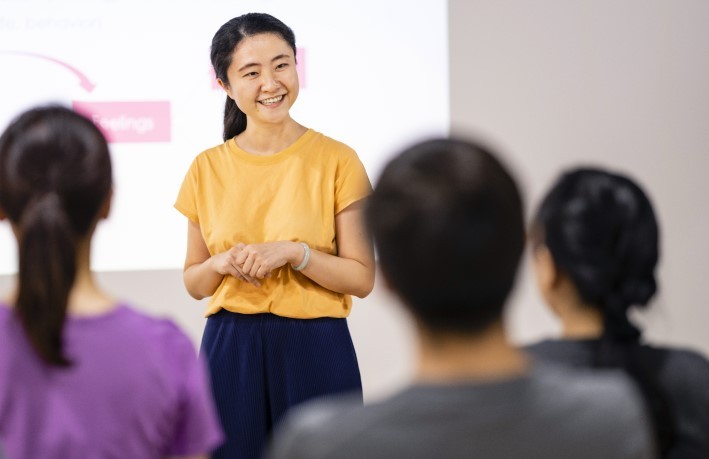 Self-care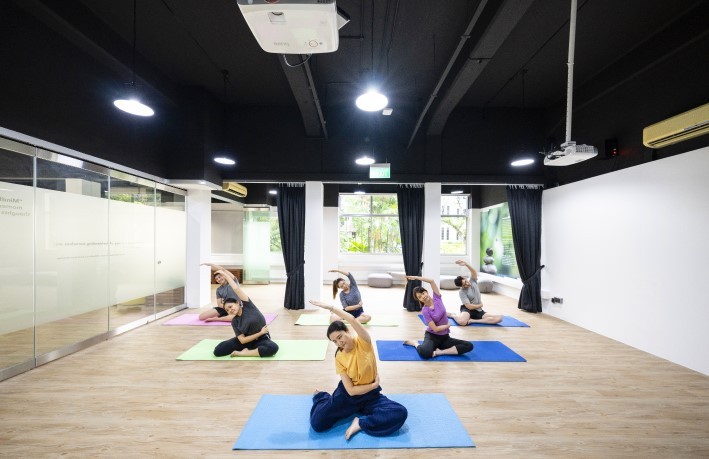 Self-compassion
Community of Practitioners
The long term mission of the MindGym is to train and cultivate a community of practitioners. We welcome all Mindfulness Teachers and clinical psychologists to join the community and collaborate with us to roll out more workshops and programmes.
Drop us an email at pcmbox6@nus.edu.sg and we will be in contact with you shortly.