FINDING PEACE IN A FRANTIC WORLD: ONLINE 6-WEEK MINDFULNESS PROGRAMME FOR STRESS REDUCTION
Registrations are open for MindGym's Online 6-Week Mindfulness Programme for Stress Reduction!
This programme uses the framework of the Mindfulness-Based Cognitive Therapy (MBCT) programme, and is based on the self-help book, Mindfulness: a practical guide to Finding Peace In A Frantic World.
The key learning points and practices have been distilled into a shorter format, and the course is suitable for busy students and working professionals as a practical introduction to Mindfulness.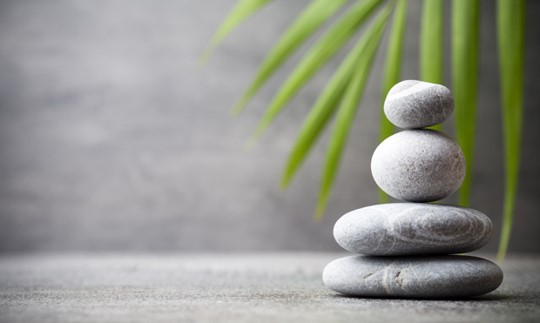 Practice Mindfulness to step out of "mindless" mode and appreciate the beauty of here & now
Increase awareness of your thoughts, feelings, sensations and impulses, and learn to respond skillfully instead of reacting automatically to everyday stressors
Apply Mindfulness in daily life to improve physical wellbeing and strengthen mental resilience
16 Nov, 23 Nov, 30 Nov, 7 Dec, 14 Dec, 21 Dec
All classes are conducted via Zoom and will be on consecutive Tuesdays, 7.30pm to 9.30pm.
$50 for students
$100 for public
Class size: 30
Vacancies are limited and on a first come, first served basis.
Ms Joy Chen Jiaoyu,
Mindfulness Teacher & Clinical Psychologist, Mind Science Centre