MIND SCIENCE CENTRE: ONGOING & UPCOMING EVENTS

Check out what's coming up at MSC!
#Saythanks Campaign on MSC Facebook
Join us on Facebook and participate in our ongoing campaign to spread love and positivity in May and June! In the days when negativities in life are overwhelming, a little appreciation of the hard work and efforts from the people around us may just be the key to brighten up the day. Comment on our posts your appreciation for anyone in your life and you may be one of the 3 winners to receive our beautifully designed MSC tote bag and a limited-edition hard copy of 'Midlife Challenges and Self-Compassion for Women'.
Campaign ends on 30 June 2021.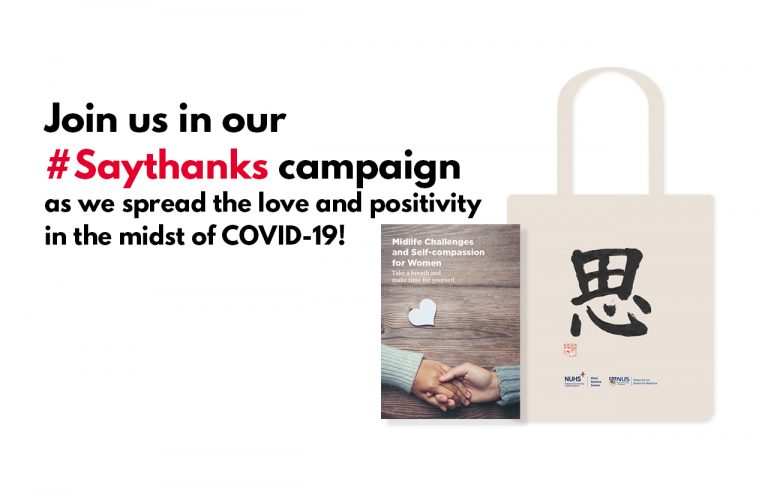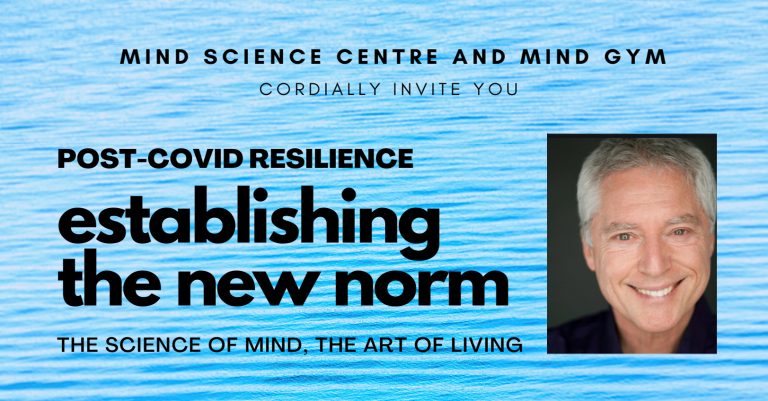 Online Mindfulness Workshop with Dr Alan Wallace: Establishing the New Norm
The global pandemic has forced us to temporarily withdraw from the full range of our daily social engagements. If you are looking to explore inner resources for mental resilience, this workshop will be just right for you. Join us as Dr Alan Wallace discuss the ways that may help humanity evolve to a higher degree of psychological maturity through training in mindfulness and refined attention. Seats are limited! Register today!
Date & Time: 19 June 2021, Saturday, 8am – 12pm
*Workshop fee applies.
Awarding up to $100,000, the Seed Grant aims to catalyst and support cross campus and disciplines research and collaborations in emotional resilience, cognitive enhancement and digital mental health. Our aim is to innovate Mind Health with biological, social science and translational research in the community to build an undefeated mind and improve health outcomes now and the future. Submit your research proposal by 1 August 2021, 5pm.
Submissions to be made via email to Mr Khor Pock Pin (pockpin@nus.edu.sg)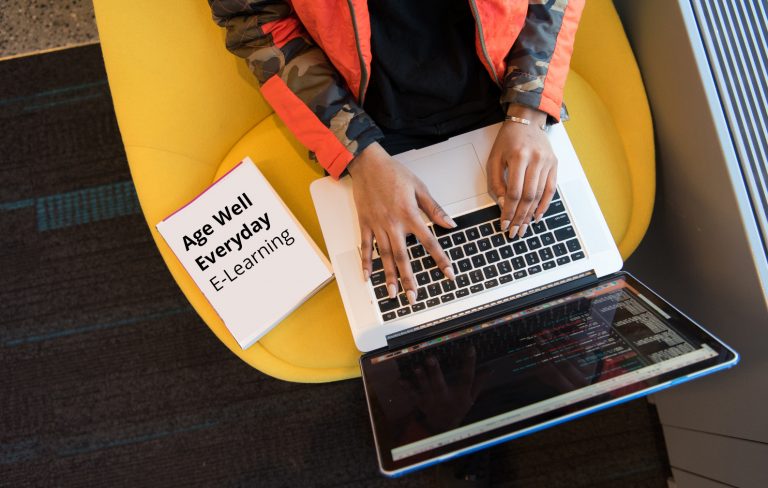 Age Well Everyday (AWE) E-learning Course
Living a long good life is a common wish for many. While the life expectancy in Singapore has risen over the years, it is the quality of life at old age that matters most. The AWE course aims to raise the awareness and positively influence health behaviour of individuals, particularly in the areas of dementia and depression prevention. It is suitable for individuals who wants to age well successfully, caregivers and volunteers to acquire knowledge and skills.
"Arts, Mindfulness & the Ageing Brain" Curation @ Mind Art Experiential Lab (MAELab)
Ageing is inevitable but have you ever wondered if we have control over how we age? If this question interests you, we may have answers for you! Find out what are the lifestyle changes we can engage in as interventions to mitigate the effects of ageing. To add a dose of wonder: What if you could prevent cognitive decline and improve your brain health through art and mindfulness? Get ready to explore the link between art, mindfulness and the ageing brain at the MAELab's very first curation!
Duration of Exhibition: Till August 2021
Admission is by booking only.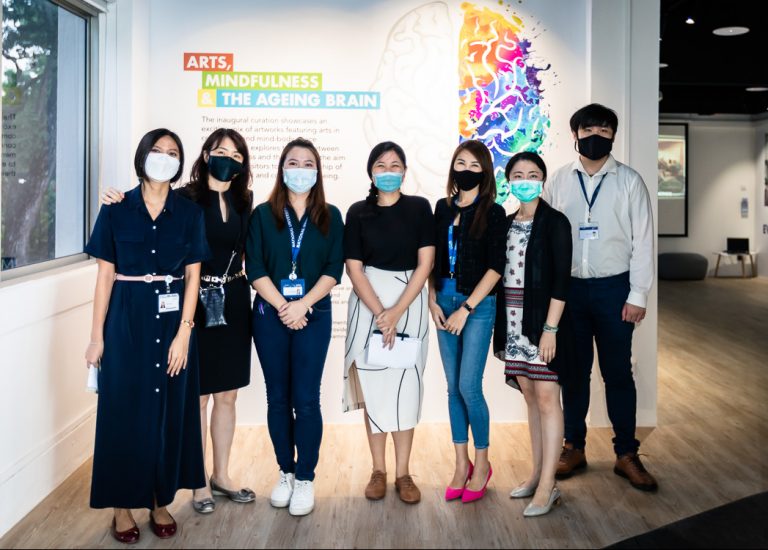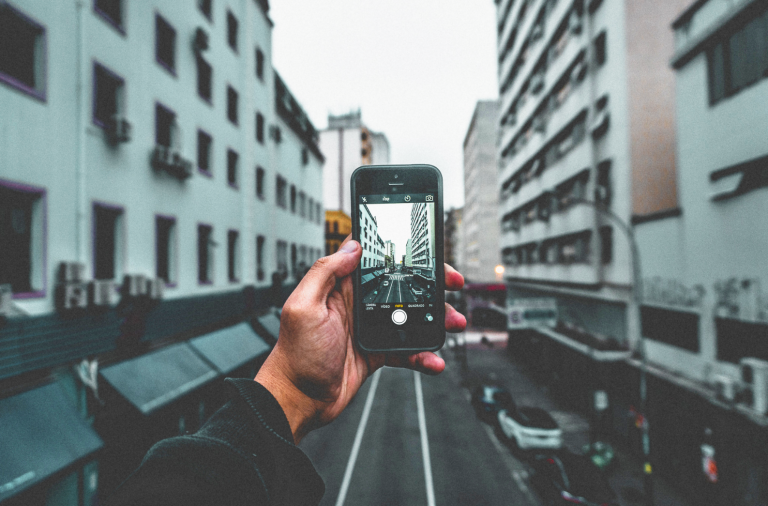 Have you ever wanted to learn easy tips and tricks to capture professional-looking photos with your smartphone? The workshop is in the making and will be up real soon! In this workshop, participants will learn the basics of photography and take beautiful pictures through an easy-to-follow, step-by-step process. Keep a look out for further exciting updates!
STAY TUNED FOR MORE INFORMATION
We are here to make a difference to Singapore's mental health scene and we are inviting you to join us in our meaningful cause. Join our mailing list and share the upcoming events with your friends and family!