ROUND TABLE DISCUSSION – HARNESSING HUMAN POTENTIAL AND HEALTH THROUGH URBAN NATURE
With limited land resource, Singapore has, over the years, found ways to integrate pockets of nature into its cityscape and living up to her reputation as a sustainable Garden City. The positive effects of urban greenspace exposure to health shown in various existing research has provided a clear signal to us that mapping pathways between nature and mental health is of priority. As such, Mind Science Centre (MSC) will be prioritizing research in the multi-disciplinary area of mental health, life science, urban planning, social capital and health economics.
Last July, the centre has signed a Memorandum of Understanding (MOU) with National Parks Board (NParks) to jointly pursue related research and collaborative activities of mutual interest.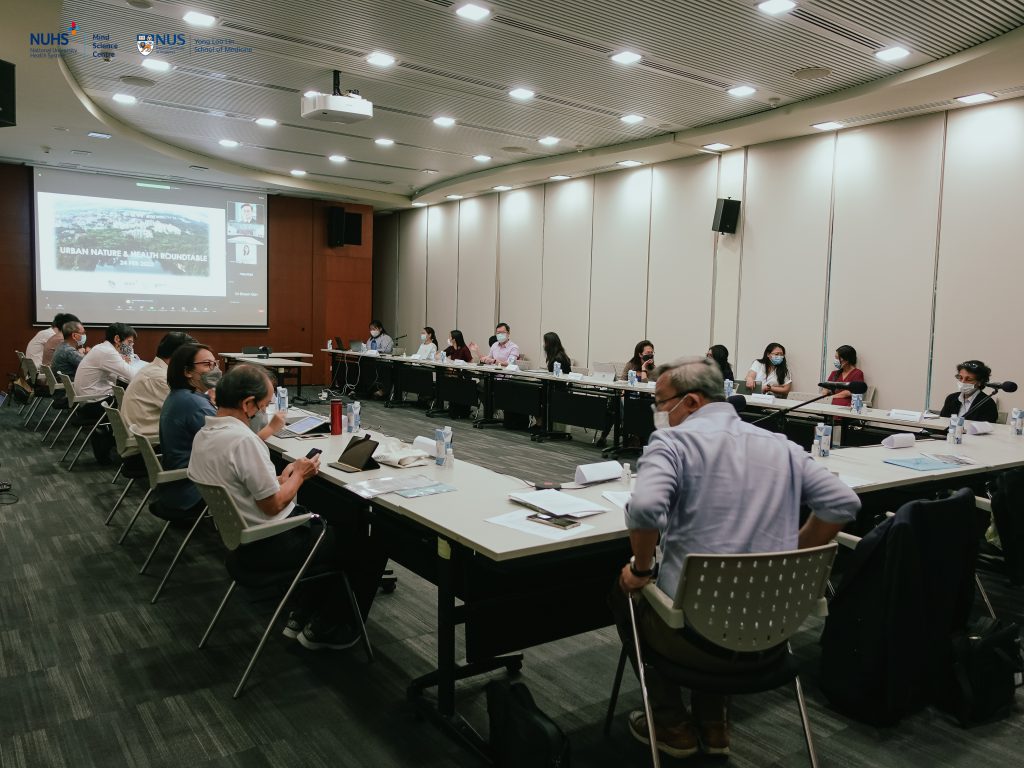 Moving forward with the collaboration, NParks and MSC organized a Round Table Discussion at the Function Hall of Botany Centre on the morning of 24 February 2022. The academic event saw 20 experts from various fields of studies related to mental health and urban nature coming together to share their current research areas and potential research questions.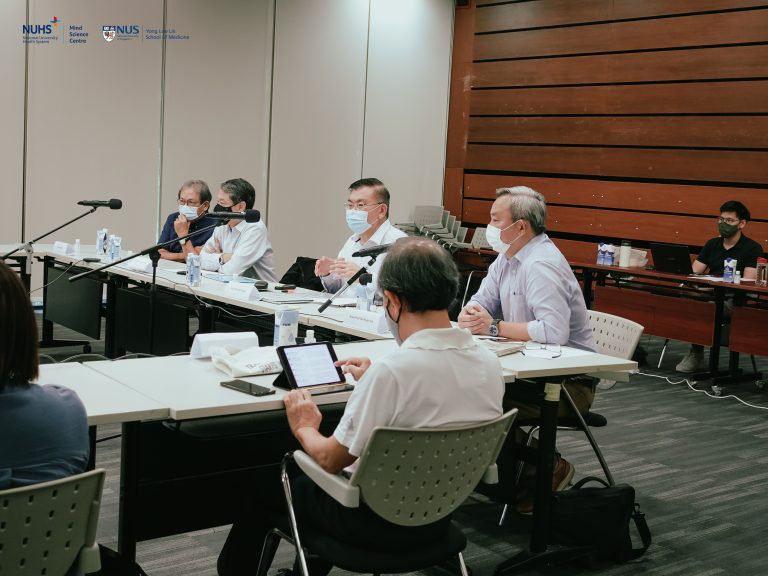 The key discussion agenda of the day was:
The intimate link between urban nature, city development and bio-physiological responses
How the link would impact on attaining physical and emotional wellness, mediated through various bio-socio-markers and neuro-sensory-cognitive processing.
How these findings will eventually translate into social capital and economic value for the individual and society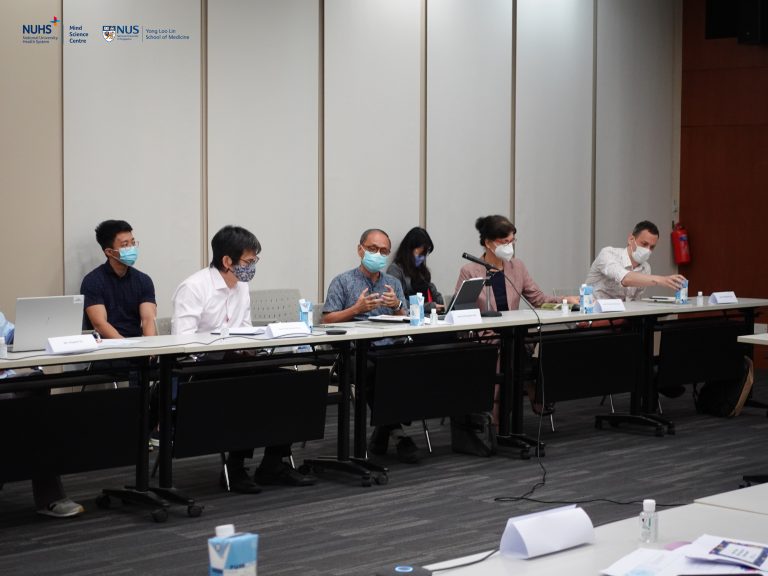 The 4-hours of productive sharing brought about a comprehensive road map for future cross-disciplinary collaborations. NParks further weighed in on how the research can translate to policies that promote public health through interactions with nature.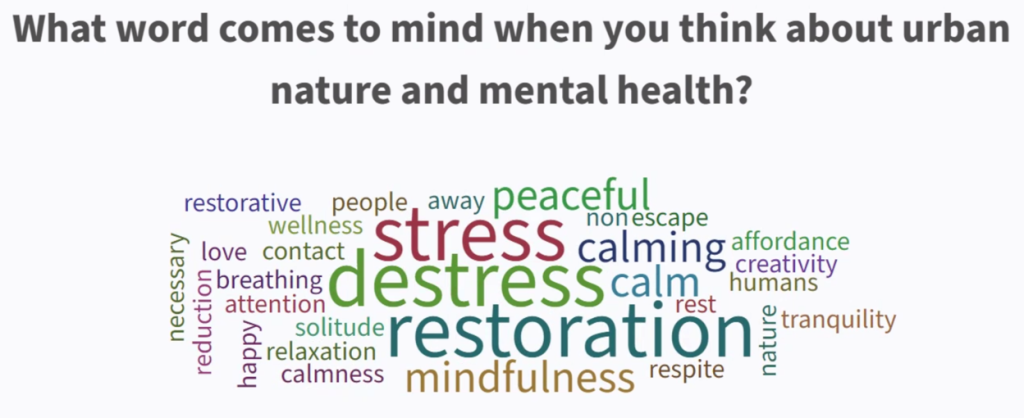 View the full photo gallery HERE.
If you are keen to collaborate with us for a related research area, please contact Christel at
c2chang@nus.edu.sg
Here's some books and articles on nature and health that you may be interested in: